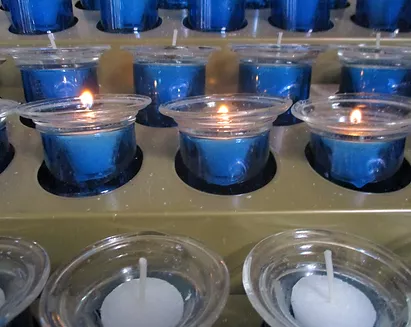 The Church believes and confesses that among the seven sacraments there is one especially intended to strengthen those who are being tried by illness, the Anointing of the Sick: This sacred anointing of the sick was instituted by Christ our Lord as a true and proper sacrament of the New Testament. It is alluded to indeed by Mark, but is recommended to the faithful and promulgated by James the apostle and brother of the Lord (Catechism of the Catholic Church, 1511).
Healing Mass For The Sick
Held on the third Saturday of the month at 11:00 am.
Having Surgery Or Need To Be Anointed?
If you will be having surgery, please ask the priest after Mass to anoint you before you go to the hospital.
For more information call the church office at 727-447-3494