We are overjoyed when couples choose to receive the Sacrament of Matrimony here at St. Cecelia Catholic Church!
Becoming engaged is a big step! All of us who work with you during the marriage preparation process are eager to help you during the coming months. We know that planning a wedding can be a very hectic time. It is also a time when you will learn a great deal about one another. You may be wondering where to begin. Before you check out possible dates and times for reception facilities, it is important to see if the church is available.​
Our wonderful Wedding Coordinators will help you with your wedding preparation journey!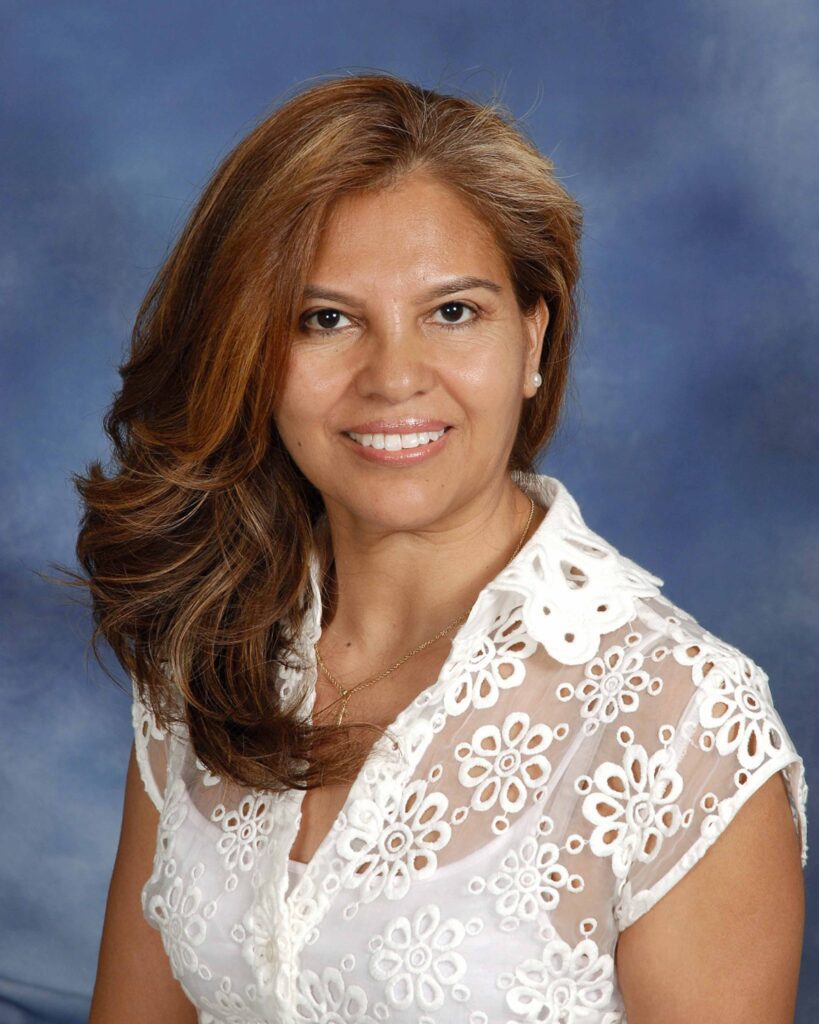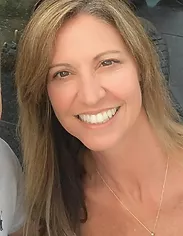 The first step is for the bride and groom to contact one of our priests at least six months in advance of the proposed date of the wedding. Our Diocese requires a minimum of six months' preparation, which can be is essential for processing, scheduling, and completing the various requirements of the marital process.
St. Cecelia's Wedding Coordinator must be contacted at least five months in advance to reserve the church for the wedding rehearsal date and time, and other important details of the ceremony. These can include but are not limited to coordinating delivery time for flowers and arrangements, for photographers, and availability of dressing room facilities where the wedding party can dress. The parish wedding coordinators' responsibilities include all events taking place inside the church— both at the rehearsal and the day of the wedding. Professional wedding consultants or coordinators may assist the wedding party prior to the wedding
Friday — afternoon or evening times are usually available.
Saturday — between 10:30 a.m. and 1:00 p.m. and at 6:00 p.m. in the evening.
For other days, please contact
The Music Director must be contacted at least one month in advance regarding music selections and other musical details. If you have any questions, please call the church at (727) 447-3494.